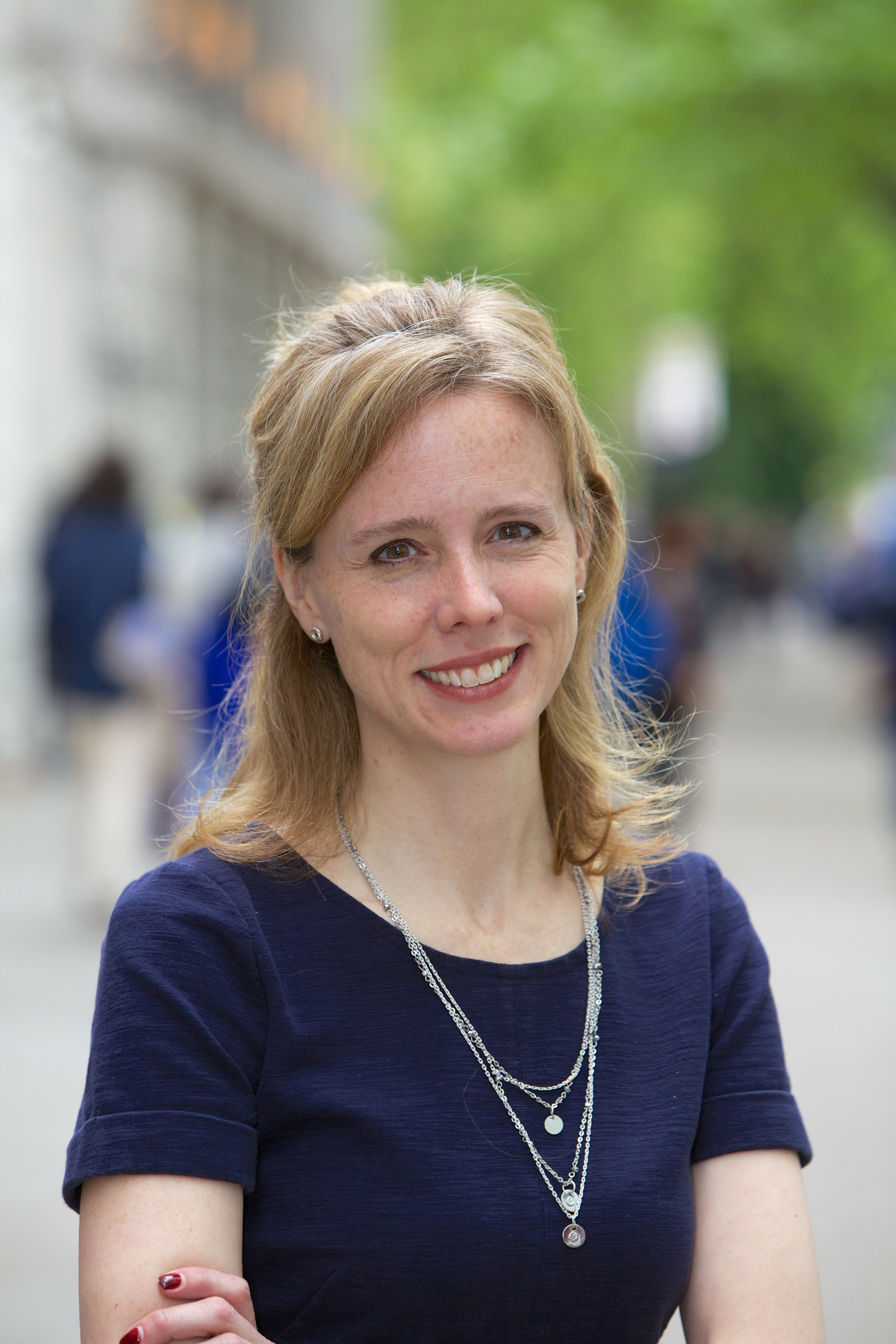 Welcome to the website of Middle East Medievalists – the main international, scholarly organization to bring together academics working on the history and cultures of the medieval Middle East (500-1500).
The past 4 years have seen a significant increase in our activities. Some headlines:
Al-ʿUṣūr al-Wusṭā. The first online, open-access, peer-reviewed journal for the field, edited by Antoine Borrut and Matthew Gordon. You can read here the 2015-2018 issues, as well as all archived issues running back to 1989 and Fred Donner's creation of Al-ʿUṣūr al-Wusṭā as a bulletin(with gratitude to Fred for saving all of that paper). Our 2019 issue will be released in November in New Orleans, at the business meeting of MEM, in conjunction with the Middle East Studies Association annual meeting.
Life-time achievement award. Announced during the annual meeting of the Middle East Studies Association. In 2018, this went to Donald Whitcomb (University of Chicago). The 2019 winner will be announced 14 November in New Orleans at MEM's business meeting, held in conjunction with MESA.
Bi-annual MEM Best Book Prize. In 2017, this was awarded to Konrad Hirschler for Medieval Damascus: Plurality and Diversity in an Arabic Library. The Ashrafiya Library Catalogue (Edinburgh, 2016). The 2019 prize committee is chaired by Zayde Antrim and will be awarded also at MEM's business meeting (the short list will be released 1 October).
Bi-annual MEM Best Dissertation Prize. In 2018, this was awarded to Ahmet Tunç Şen for "Astrology in the Service of the Empire: Knowledge, Prognostication, and Politics at the Ottoman Court, 1450s–1550s" (University of Chicago, 2016).
Panel sponsorship at MESA. In 2019, MEM will sponsor three panels: "Geographical Cognizance of the Indian Ocean in Western Eurasian Scientific and Political Practices, 700-1700"; "Transitions in 7th-9th century Iraq and Syria: Muslims and non-Muslims"; and "Slavery, Power, and the State in the Premodern Islamic World.
Social Media updates on the field. Our Facebook group, now led by Aurora González, posts regular information reaching up to 5,000 on new publications, conferences, and news.
Please do consider joining MEM and supporting our efforts to build an even stronger field – and also encouraging your instititions (including libraries!) to do the same. It is a small cost for a lot of benefit for us all.
I also hope that you will follow us on Facebook and look forward to seeing many of you in New Orleans.
Warmly,
Sarah Bowen Savant
President, Middle East Medievalists
Professor, Aga Khan University, ISMC (London)